Shirts, Shoes, Service
Hello! We've been cranking on all cylinders, including some we didn't know we had. Iterating on circuit board design, case design, firmware (the code that runs on Twine) and several layers of web software, while lining up production of about 20 times the number of Twines we thought we'd be making when we began this Kickstarter. That scale has also made it feasible for us to add a few new things based on your feedback — but we'll keep them a surprise for now.
Shirts
Our first backer rewards, the limited-edition T-shirts for $30- and $500-level backers, are in transit. This was a whole mini-labor of love in itself — let's give credit where it's due. First, of course, to our generous supporters at these levels who helped make the project a success.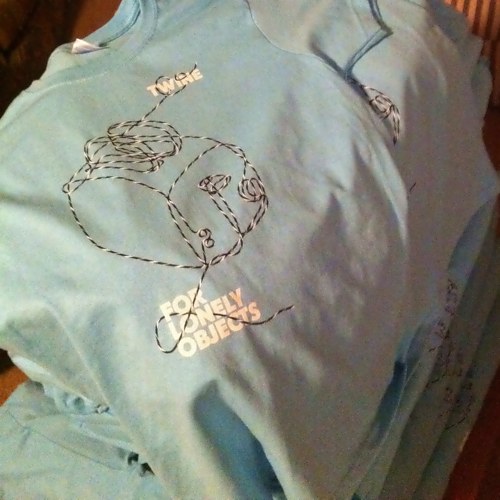 Our good friend and Media Lab cohort Richard The meticulously hand-Illustratored a uniquely awesome design for you. Know that you are wearing aesthetic gold.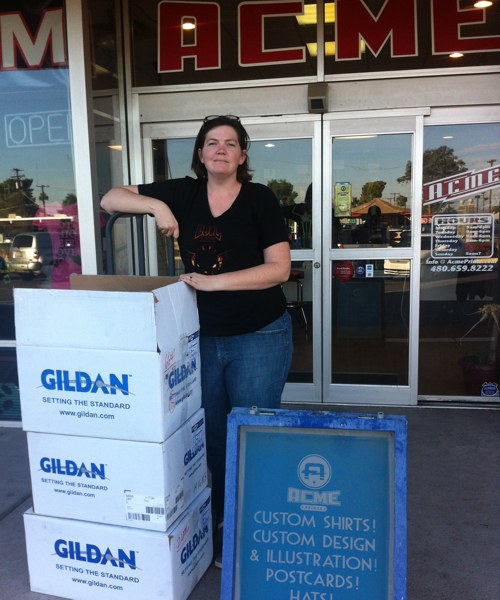 Then our long-time buddies at Acme Prints cranked out stacks of top-notch shirts in an unreasonably short time. We aspire to their level of customer service — order from them to see what I mean. Acme has made pretty much all of the band shirts I wear as well as the Internet Brand T-shirt I model in our Kickstarter video.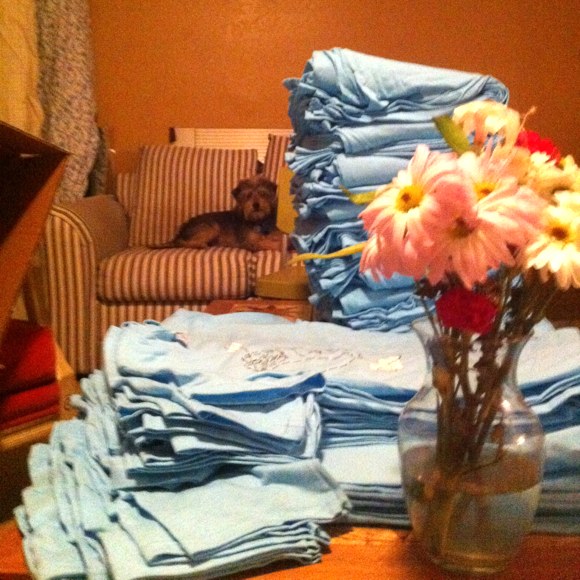 The unenviable task of fulfilling orders went to Supermechanical's official little brother/machine, Sanjay Kestner. He operates The Lenin Closet, where you can get said Internet Brand T-shirt.
If you're wondering "Is that a toaster?" let us tell you why it's our spirit animal of sorts. Henry, our research advisor, has long worked on connecting the objects in our lives to the Internet. As a thought exercise, he likes to ask people what they would do with an Internet-connected toaster. Silly, but some of the best ideas might change how we use computers — and Twine is the tool we made to help discover those ideas. When toasters can compute, computers will be toast.
-John for Supermechanical